Did you know you could get free money from the government? Millions of dollars in grants are available each year to provide financial relief to American families. These federal grants are issued through a number of agencies, such as the United States Department of Agriculture (USDA), the Department of Education and the Department of Health and Human Services (DHHS).
Free government grants are just that – free. You do not need to pay back the money like you would for a loan. While there are some free government loans available, free money from grants may provide the most financial help to those struggling to pay their bills.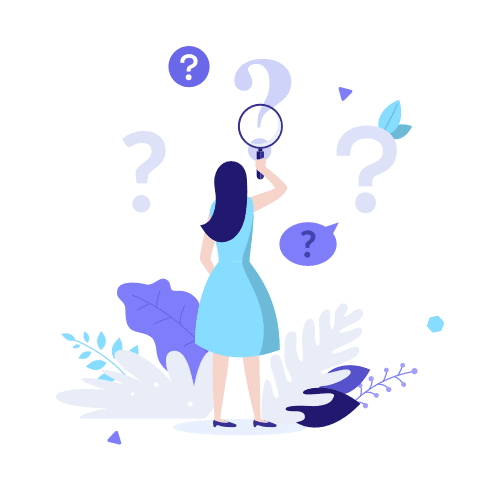 Who Can Get Government Grants?
Some grants may only be available to certain eligible groups. For example, the SBA grant from the Small Business Administration (SBA) is one of the most popular types of grants available. These government grants are typically reserved for applicants who own small businesses.
To get an SBA grant, you must generally provide evidence of being affiliated with a small business. Likewise, your business may need to operate within a certain industry to qualify for some grants.
Government grants for individuals may be less common than business grants, but there are several grant opportunities to help individuals in financial need from free home repair grants to free grants for single mothers. An individual is someone without a business affiliation who is not applying on behalf of an organization.
How Do You Qualify for Government Grants?
Government hardship grants were created to provide assistance to individuals and families who are financially needy, and most federal grants have income and asset requirements for applicants. Generally, federal grant money is prioritized for low- to very low-income individuals and families.
As such, many grant programs require you to submit information about your income and expenses. Depending on the grant, your total household income may need to be within a certain percentage of the federal poverty level, or FPL.
What Types of Grants Are Available?
Free money from the government can help you make ends meet during times of financial distress. If you need help paying utility bills, home repair costs or are struggling to put food on the table, you may qualify for a grant to help you with these costs.
If you are struggling to pay rent, a rental assistance grant may be available to help you afford your living expenses. The rental assistance grant from the Emergency Rental Assistance (ERA) program can help you pay your rent and utilities to avoid eviction or shutoffs.
FEMA grants are provided to victims of natural disasters to help them make necessary repairs and pay for other expenses arising from these circumstances. The free money may also be used to help you find shelter if your home is damaged or destroyed.
If you are a small business owner, consider an SBA grant to help you fund research or development. SBA government grants are popular among small businesses, especially during the COVID-19 pandemic.
You may also consider an EIDL grant or Economic Injury Disaster Loan. Both funding opportunities are provided by the SBA to help small businesses get financial relief from COVID-19.
You may also qualify for government grants to start a business if you plan to use the money to cover startup costs. Depending on the type of grant, you may need to adhere to business guidelines and expenses.
Free grants for education are also available to help offset the cost of going back to school. There is a variety of free money available to adults interested in attending post-secondary school. You may be allowed to use the money from these grants to pay for education-related expenses, like books, supplies or even housing.
There are several other types of grants available, such as:
Government housing grants to help you afford sanitary housing
Government business grants
Grants for seniors for home repairs
Federal grants for women
Small farm grants
How Do You Find Government Grants?
Finding a grant program can be simpler if you know where to look. The Department of Health and Human Services (DHHS) keeps a record of all federal grant opportunities on its website. This database contains thousands of grant opportunities and updates frequently to reflect new grants available.
To find free money grants that apply to you, use the DHHS online database to search for funding. To narrow your results, you can apply filters based on criteria such as:
Eligibility
Agency or department
Posting date
Funding type
How to Apply for Federal Grants
Once you find a grant program for which you qualify, you can apply directly through the search system. You must have an online account on Grants.gov to apply for any federal grant program. You will need to provide the following information:
Your name
Email address
Phone number
Username and password
You can generally apply for grants by following the steps below:
Find a grant.
Log into your Grants.gov account.
Provide all required information and documents.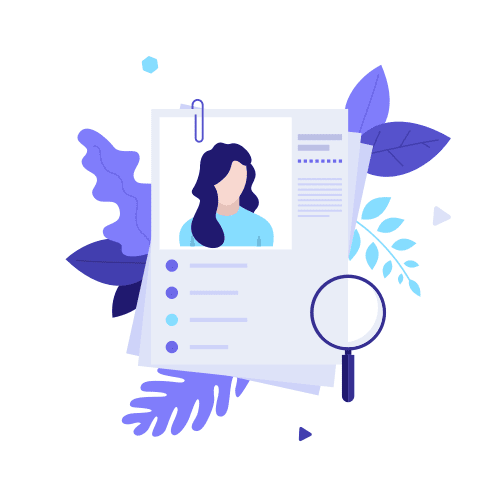 How Can You Use Federal Grant Money?
If you are awarded free money through a federal grant, you must use the money as defined by the grant opportunity. Federal grants are meant to provide financial relief and help you get back on your feet. Using the money in other ways is against federal law.
If you get an SBA grant, for example, the money must be used to help your business. You cannot use the SBA grant for personal use. There are steep fines and penalties for misusing government funds. Similarly, free home repair grants can be used to help you pay for essential home repair costs. Depending on the grant or the agency providing it, the costs may need to be related to a specific problem. For example, the free money you receive to offset these costs may only be used to correct an issue listed on the grant requirements.